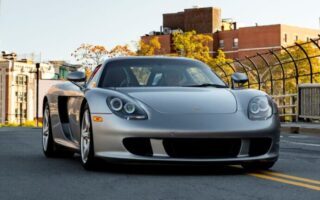 Jimmy is the best!
He did a complete yearly service/fluid change, installed a new Intrax suspension, corner weighted, and set up the suspension on my CGT. While on the final test drive he encountered a CEL that indicated an intermittent misfire. He was able to diagnose and fix via rebuilding and cleaning the injectors.
He kept me fully apprised of all the work and documented it all along the way. He was quick, efficient and the car came back clean, running, and handling better than new.
Jimmy is the CGT guru.
– N.H.